For some time now, security devices have stopped being unattractive and unreliable devices and have become subtle, attractive, functional and integrated solutions in the appearance of the home. This transition has been possible thanks to Original Design Manufacturers (ODM) such as IDELT, who are capable of producing turnkey solutions adapted to the needs of any customer in a sensitive and dynamic sector such as security and smart homes.
Currently these two concepts go hand in hand: it is not possible to conceive a smart home without the security aspect, which has become a basic element of well-being. Thanks to digitization, this sector has undergone a definitive boost and grows stronger every year. According to consultant IDC, in 2021 almost 900 million smart home devices were sold, of which over 184 million were in the security field. Well, for the year 2026 the predictions point to a growth of 21%, with sales figures of around 306 million security devices.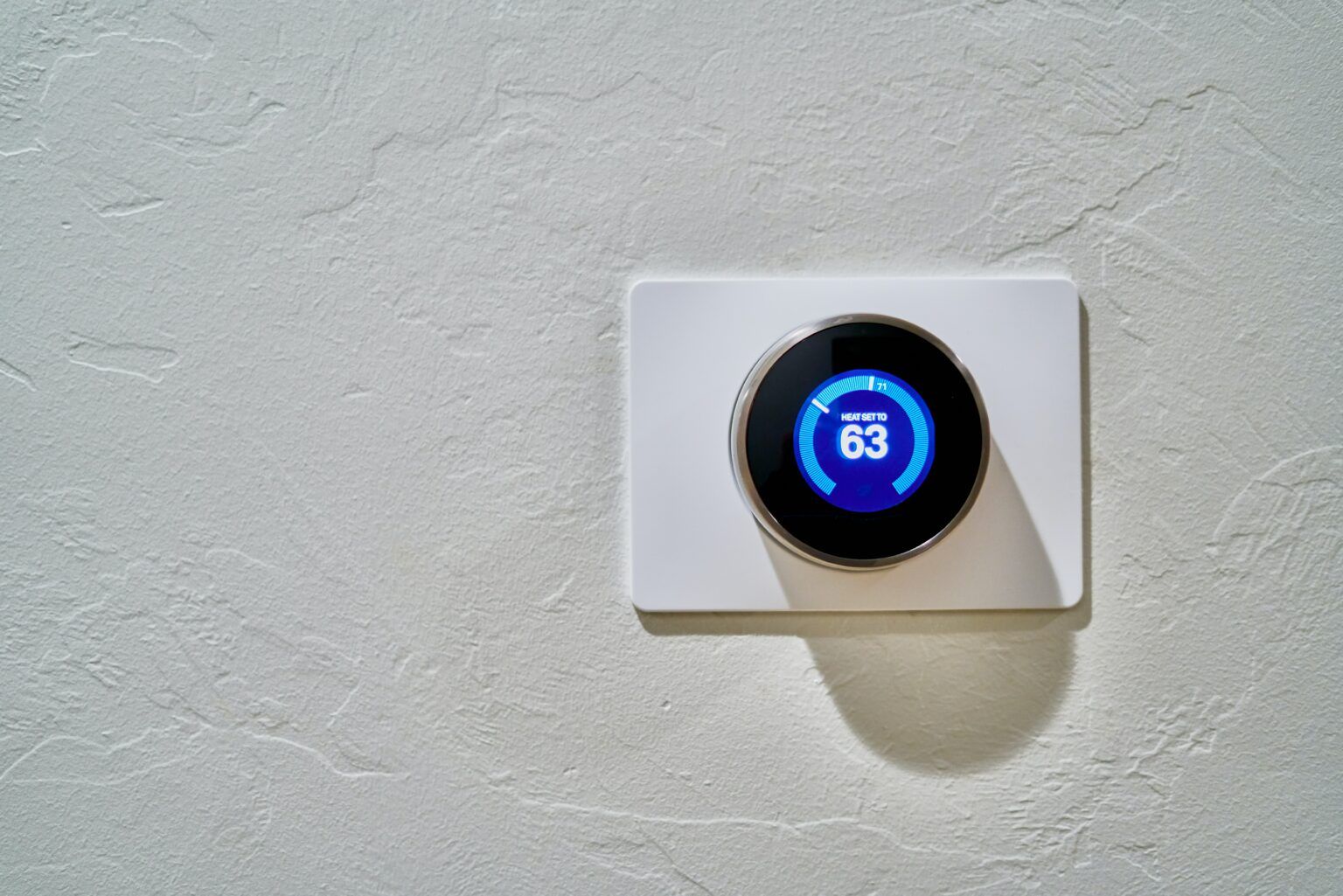 Devices to improve home security
To face this growth and maintain competitiveness, manufacturers must face several challenges related to the size, design and reliability of these devices. The smart environment demands devices that are increasingly smaller, attractive, robust and integrated to improve security in the home. Within this sector there is a wide range of interconnected devices that can be controlled remotely from a mobile application: smoke detectors; security cameras that are activated thanks to motion sensors; small brains connected to domestic voice assistants that coordinate the communication of the different sensors; timed lighting systems; the so-called panic buttons; keyboards to activate and deactivate the system, and many more.
How to choose the right partner
All these elements not only have to be small and robust, but also have to adapt to the technical, aesthetic and brand criteria of the different system manufacturers. This is where providers play a transcendental role in simplifying the work of their customers and offering them high value-added complete solutions. IDELT has established itself as a strategic reference partner for some of the main smart component manufacturers thanks to a value proposal in which the 360 strategy acquires a specific weight.
The spanish company does not limit itself to producing exclusive and functional plastic solutions, but accompanies its customers throughout the manufacturing process, from the conception of the idea to meet a need to the design, prototyping and industrialization of the components. Its goal is clear: to offer unique, personalized and integrated solutions with all the guarantees of operability and certification in a demanding field such as security.
Their comprehensive strategy begins with the conception of a solution tailored to the customer's needs. From that point on, IDELT offers a unique interlocution that includes logistics to save them from losing time with other providers and thus reducing costs. This interlocution promotes the creation of a fluid communication that, combined with the expertise accumulated by IDELT over the last decades, facilitates the feasibility assessment of the project from a technical, industrial and economic point of view and simplifies the production process.