We take ideas and conceive unique designs and prototypes to create functional solutions. And we do it comprehensively
This is our true value proposition and the raison d'être of our business, the same one with which we aspire to transform the industrial sector. We want to be part of this evolution in order to be able to offer personalised responses to a continuously evolving market.
Our strategy rests on several pillars.
Client Support
We have a 360º consultancy strategy in which availability, flexibility and proactivity are our hallmarks.
Innovation
We have access to the most innovative and state-of-the-art technology, which we provide you with to progress together and inspire new ideas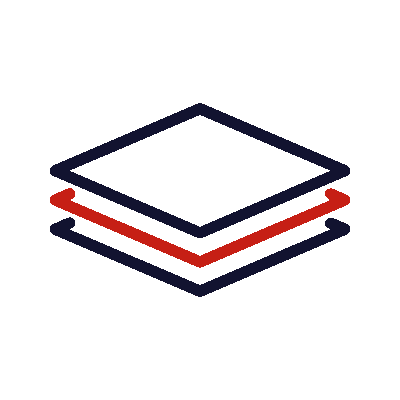 Comprehensive Service
We develop solutions from conceptualisation, through design, prototyping, moulds and tooling and injection moulding to post-processing. This global vision allows us to guarantee success throughout the project's life cycle.
Quick and agile throughout the process
All our processes are based on agile work dynamics, thus guaranteeing an excellent final product